About Us
TOMEY Introduction - Products -
The following are our major products.
To view details on each product, please register as a member of PRO+.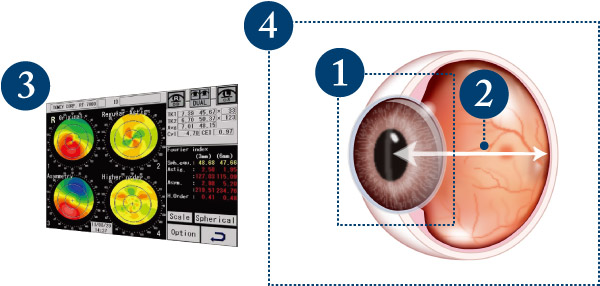 Cornea / Anterior Segment OCT CASIA2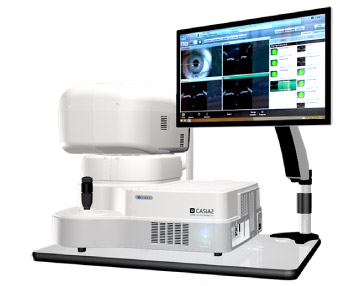 Measurement is made without contact, so non-invasive testing with less risk of infection is possible.
CASIA2 is the latest testing device for capturing images of the lens and the corneal shape.


Optical Biometer OA-2000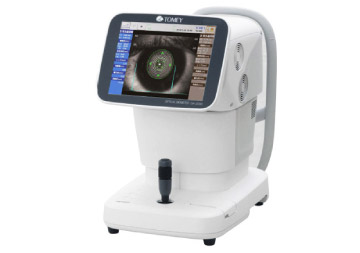 Measure the axial length, corneal curvature, anterior chamber depth and lens thickness with one shot.


Multifunction Unit MR-6000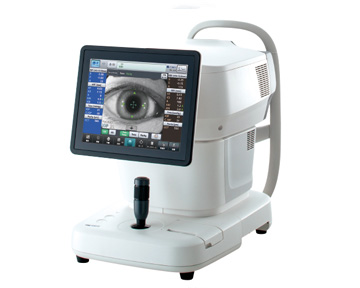 Measure refractive power (myopia, hyperopia and astigmatism), corneal curvature (roundness), intraocular pressure and corneal thickness in one unit. Also capture the precise shape of the cornea with one unit.


Ultrasonic A/B Scanner and Pachymeter UD-800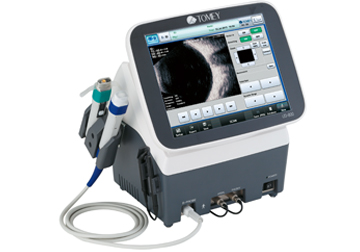 The UD-800 is a compact all-in-one device with high resolution. In addition to the main B-scan, you can add UBM, Biometry, Pachymetry and A-Scan Diagnosis as options. Harmonic function is also available with B-Scan.

Other products
(Link website for medical staff)
Imaging Systems
Biometers
Corneal Topographers
Corneal Topographers
Examination Devices